---
Did your check-engine light just come on? Do you hear a weird noise coming from your brakes? In those cases, and many others, your Cadillac will need to be serviced.
If the time has come to schedule Cadillac service, you can easily do that with the service center at Cavender Cadillac of Lubbock, either over the phone or online. Soon, your Cadillac will be ready to hit the roads of Lubbock, Amarillo, and Midland, Texas, with purpose once again.
---
---
​
Scheduling Cadillac Service With Us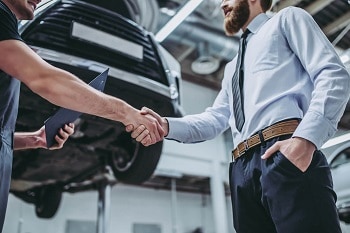 Regardless of what your Cadillac needs, scheduling an appointment with our service center is easy. You can give us a call during our business hours or use our online scheduling tool. The latter is a very convenient way to see what days and times are open, so you can choose something that works for you within seconds.
We understand that things come up and you may not be able to get yourself over to the service center for your appointment. That's why our Cadillac dealership offers pickup and drop-off services through Cadillac Premium Pickup and Delivery. We'll come get your car, complete the work you requested, then drop it off freshly maintained and cleaned.
Signs You Need Cadillac Service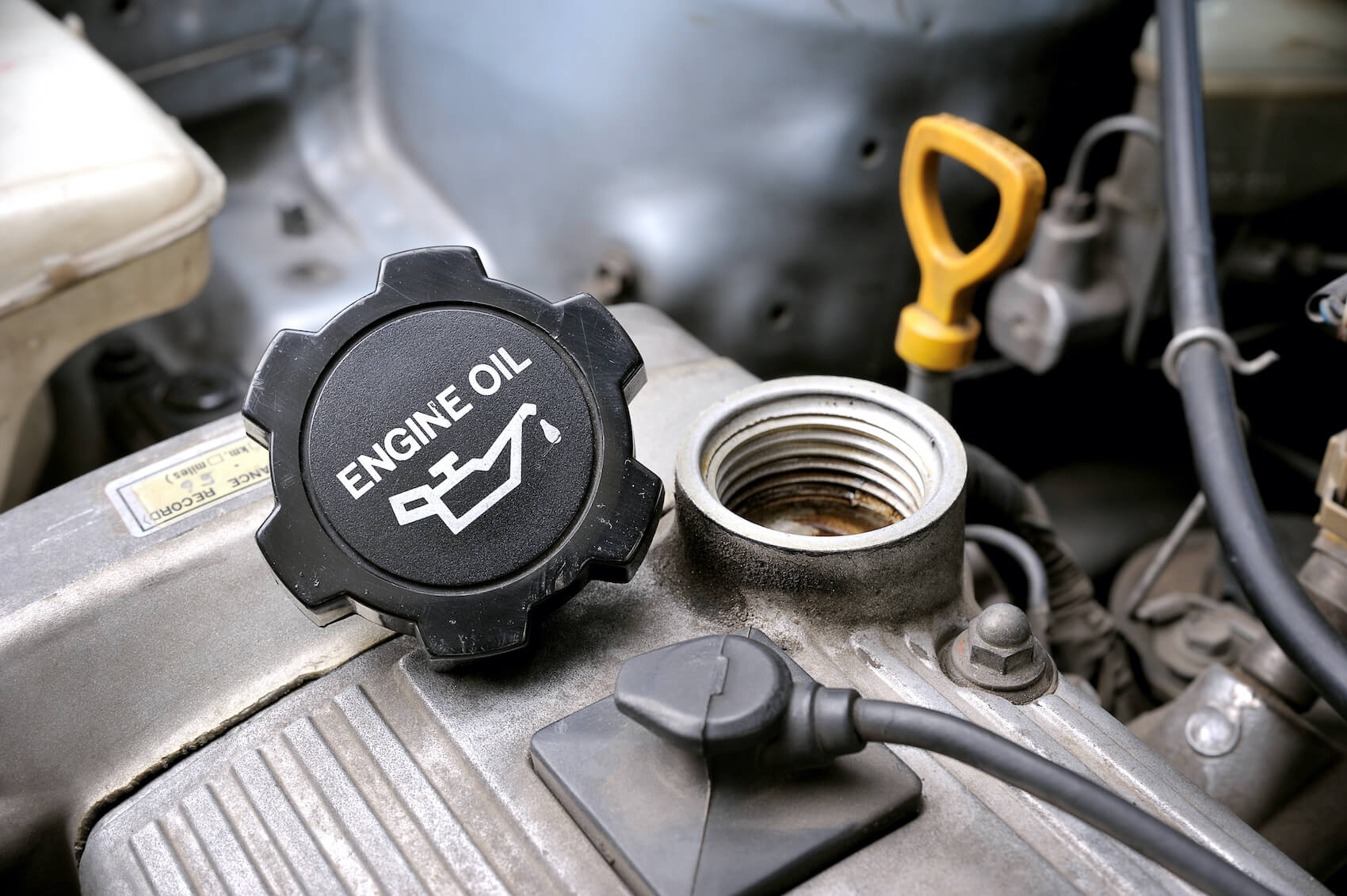 The great thing about needing Cadillac service, aside from the fact that once we finish working on your ride, it'll run better than it did when you brought it to us, is that there are many signs that'll tell you it's time for us to look at it.
For example, if you ever smell a burning sensation coming from your vehicle, that means something needs to be serviced immediately. Burning smells can come from different places, such as the engine, brakes, transmission, etc. So, while the source may not be immediately obvious, you'll know something needs work if you're smelling something foul.
Another common sign of needing service is squealing or metal banging sounds. Again, these sounds can come from different places, so a professional would most likely have to determine the cause. Usually, though, this means that some type of fluid is low, whether it's motor oil, transmission fluid, or something else, and needs to be changed.
A leak is one more common sign that service is needed. If you see liquid coming from the tailpipe, you won't need to worry. However, if you see fluid coming from underneath or on the sides of your Cadillac, you'll need to have it addressed immediately.
Our Cadillac Service Center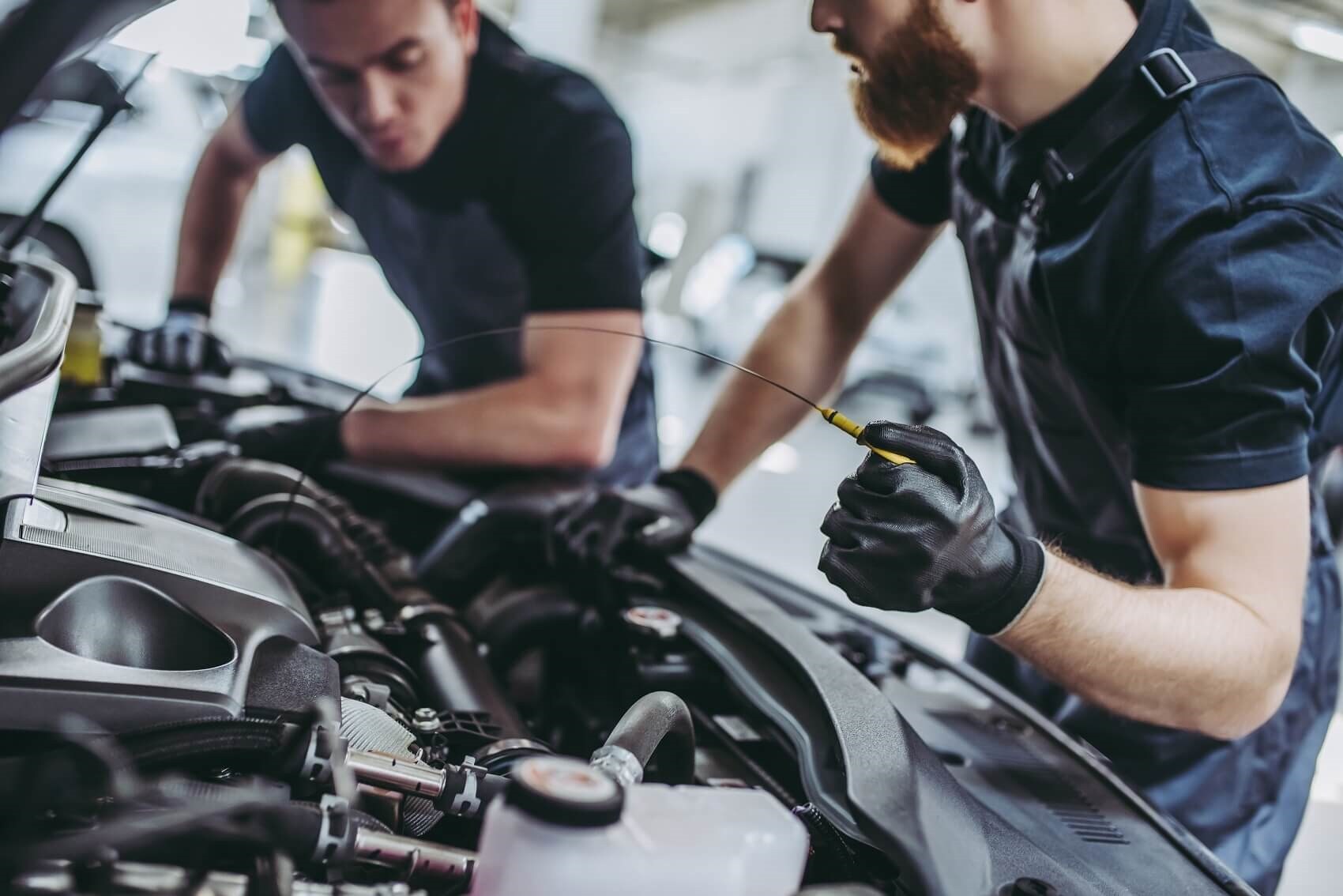 When you bring your Cadillac to us, you're bringing it to a team of Cadillac-certified technicians who will treat your ride like it's their own. They'll take the time to carefully cover every inch of your vehicle to make sure that not only the service you brought it in for is done properly but ensure that there aren't any other outstanding uses.
One of the major advantages you gain by bringing your ride to us is that we can use genuine Cadillac parts, which are made and sanctioned by Cadillac. These parts are also designed to make your vehicle last longer and even improve performance.
---
I Need to Schedule Cadillac Service
Ready to prep your Cadillac for a new adventure? Before you take it out on the streets of Lubbock, Amarillo, and Midland, TX, schedule Cadillac service with the service center at Cavender Cadillac of Lubbock by giving us a call or using our online scheduling tool.
We look forward to working with you.
Your privacy is important to us.
Cavender Cadillac of Lubbock takes your privacy seriously and does not rent or sell your personal information to third parties without your consent. Read our privacy policy.
---