Are you a stay-at-home parent looking for a luxurious SUV that can fit you and the whole family? Do you need a high-tech vehicle that you can use in between your work-from-home shifts? Are you planning to move into a walking-friendly neighborhood near Lubbock, Amarillo, or Midland, TX?
If any of the above apply to you, you should check out our Cadillac leasing program at Cavender Cadillac of Lubbock. With a comprehensive leasing program and an expansive selection of new Cadillacs, we're sure you'll feel confident working with us.
To learn more about what leasing looks like at our dealership, read on below.
Choose a Cadillac To Lease
---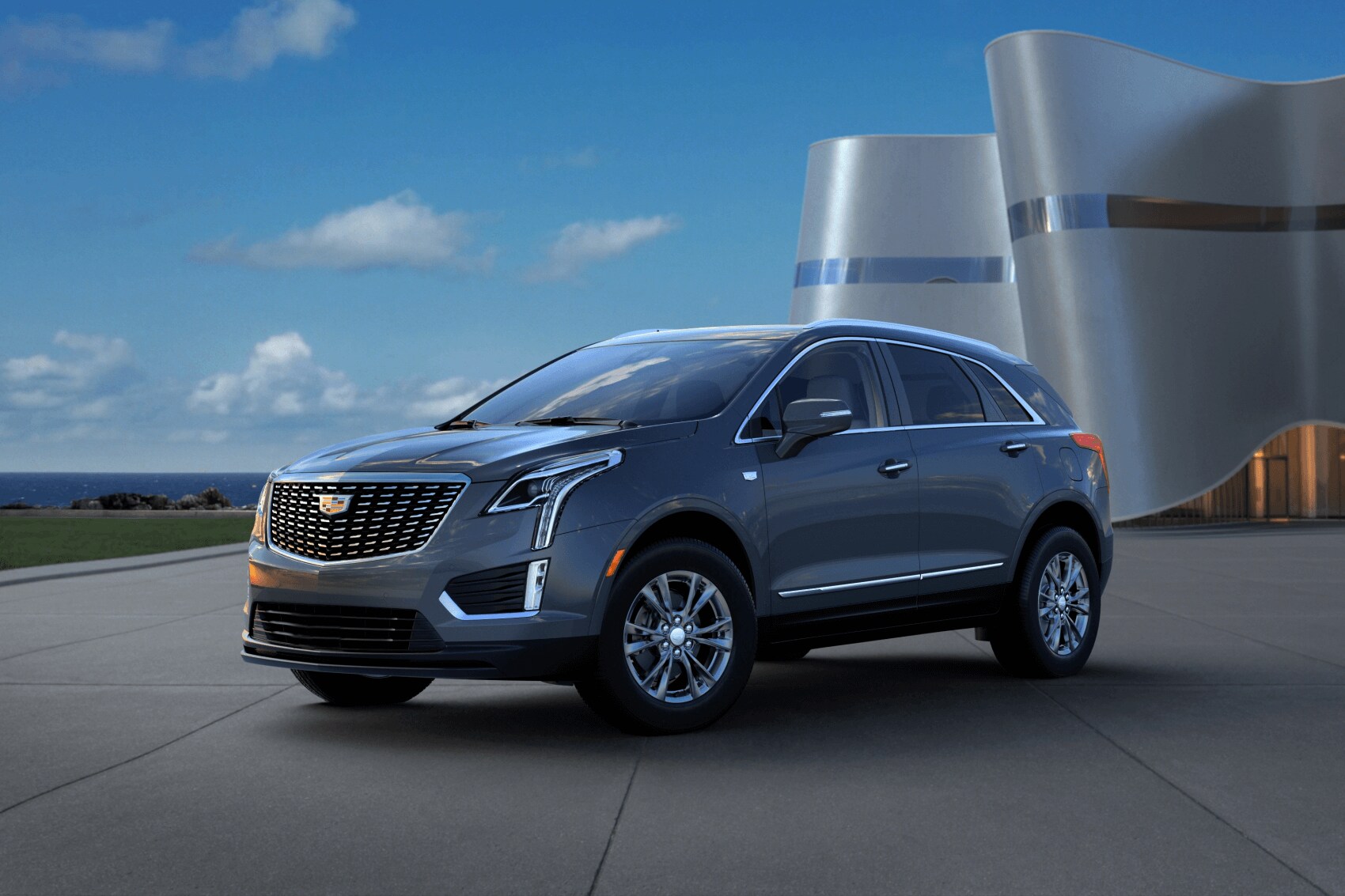 When considering a lease, the first thing you're going to want to do is pick out a Cadillac that'll add the pep, the style, and the luxury that you need in your life. At our Cadillac dealer, we're proud of our stock of new Cadillac vehicles. In fact, we're more than happy to show off these popular choices:
To help you decide which of your top choices is the perfect option for you, one of our automotive experts will take you for a test drive. During that time, they'll inform you of each model's perks and special features.
Meet With Our Cadillac Financers
---
Once you've found the model that you're ready to call your own, it's time to sit down with one of our Cadillac financers. After getting to know you and your budgetary needs, they'll begin discussing lease deals that are up your alley.
What Goes Into a Leasing Agreement?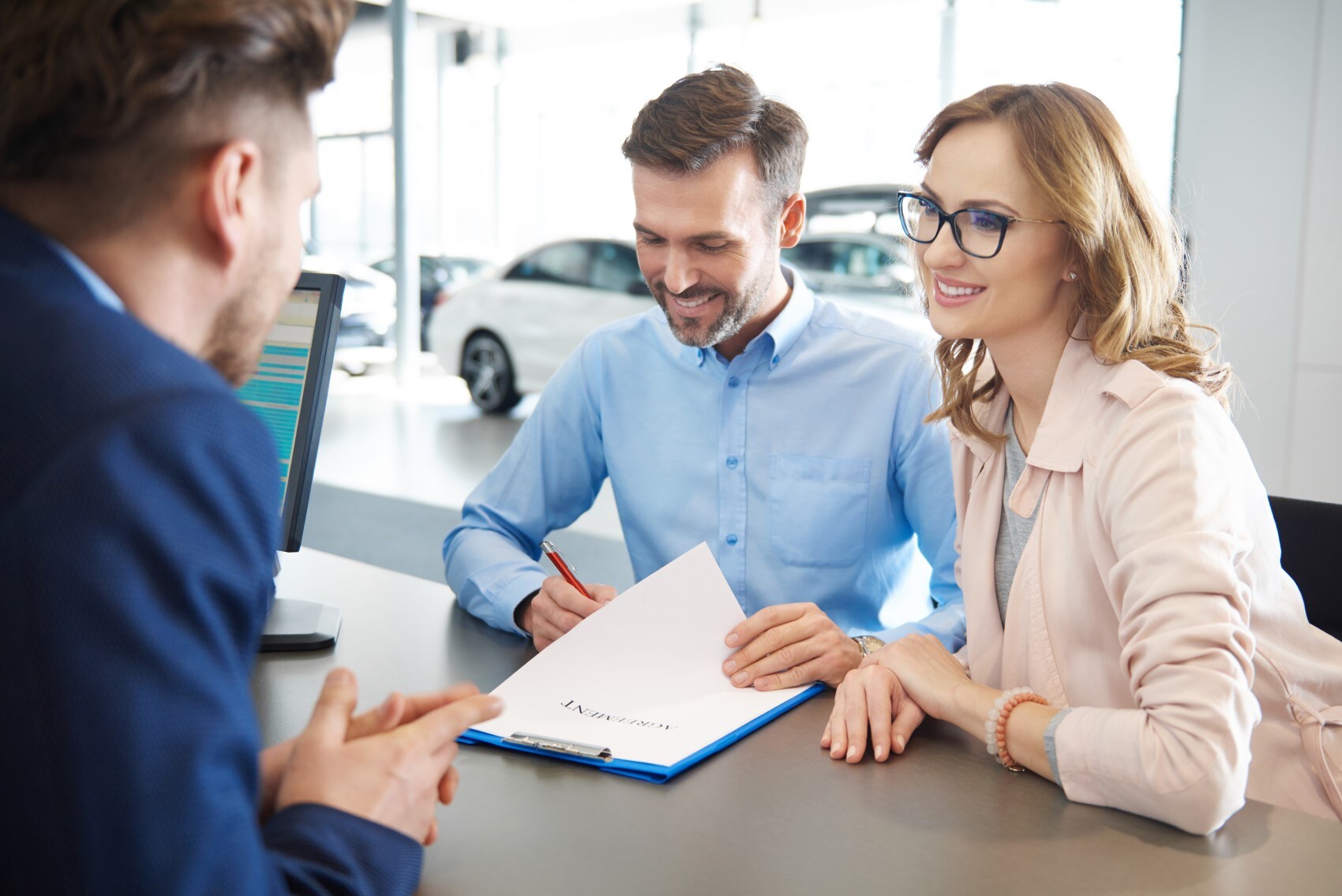 As you discuss your Cadillac lease deal with one of our finance experts, they will go over your particular leasing agreement. In this important document, you'll find the following information:
The length of your lease
How much you'll pay at the start and at the end of the lease
How many miles you can drive per year
What normal wear and tear is defined by your lessor
Potential lease termination fees
While going over your leasing agreement, feel free to ask any clarifying questions! Our financers want to make sure you know the ins and outs of your lease deal.
Benefits of Leasing a Cadillac
---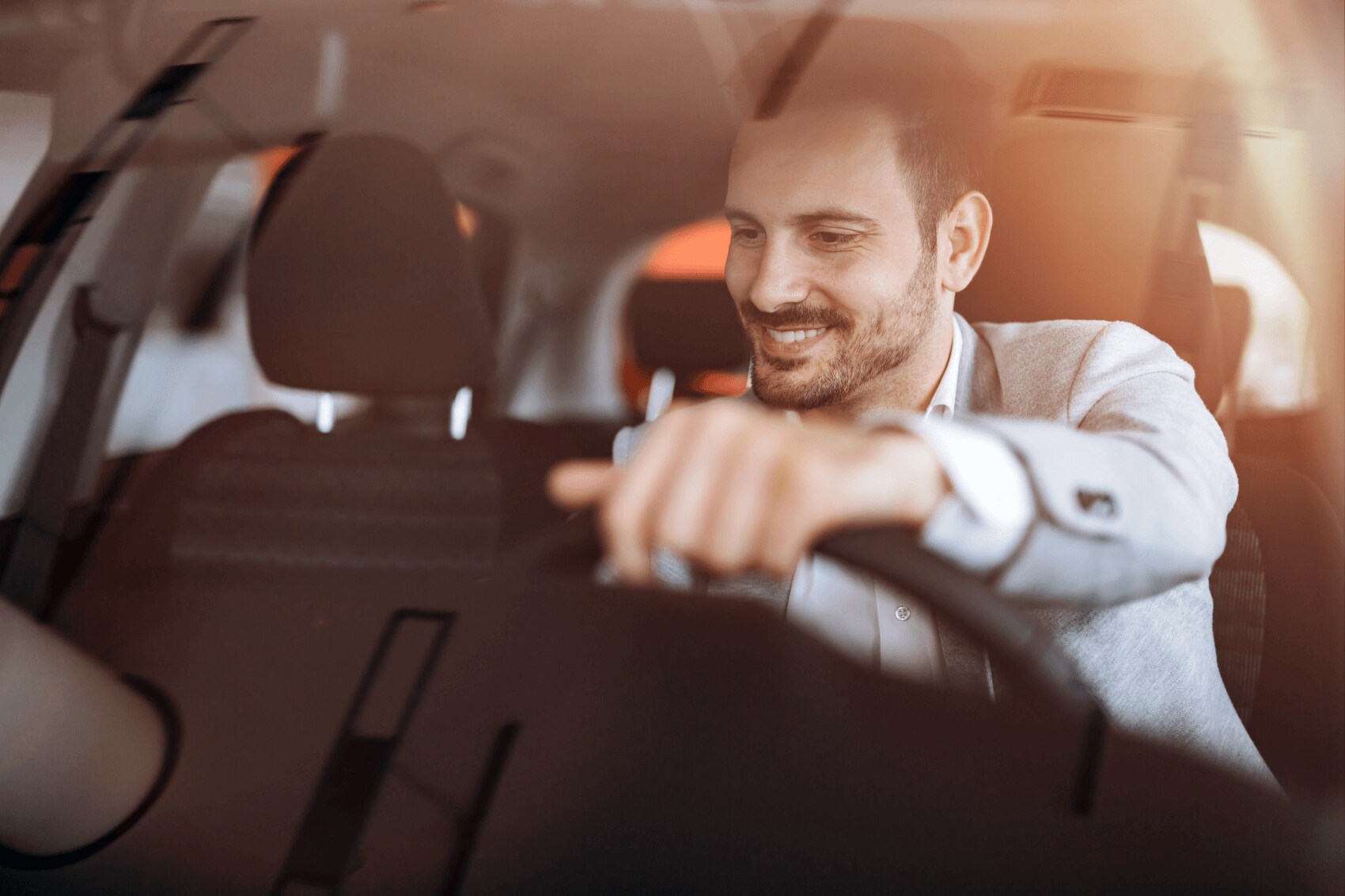 At our dealership, you have two financial avenues-purchasing or leasing. When compared to financing your vehicle, here are a few of the perks of leasing your next Cadillac:
Lower monthly payments
May require a smaller down payment
Ability to drive the latest model Cadillac
Access to trims with all your desired bells and whistles
Vehicle will be covered by the manufacturer's warranty
Do you think leasing is right for you? Give us a call today and we'll teach you more about why leasing a Cadillac is a great choice for your next move.
Trade in Your Ride Before Driving Away
---

When you work with our Cadillac dealer, we want you to have a convenient experience. On top of our friendly team of financers and a comprehensive leasing program, you can trade in your car to us before driving away in your new one!
Ready to Lease a Cadillac?
Our team at Cavender Cadillac of Lubbock is ready to find you a Cadillac lease deal that you're happy to sign off on. To get started, visit our dealership near Lubbock, Amarillo, and Midland, Texas.