---
The Cavender Cadillac of Lubbock receives a lot of questions from Lubbock, Amarillo, and Midland, TX, drivers who lease from us about what is involved when it comes to returning the vehicle they are leasing.
Drivers currently leasing an on-road companion from us or considering signing a lease, we have compiled the questions that we are asked the most below to provide you with the answers you need. Read on to become more familiar with how this process works.
---
Q. Where Is the Best Place to Return My Cadillac?
A.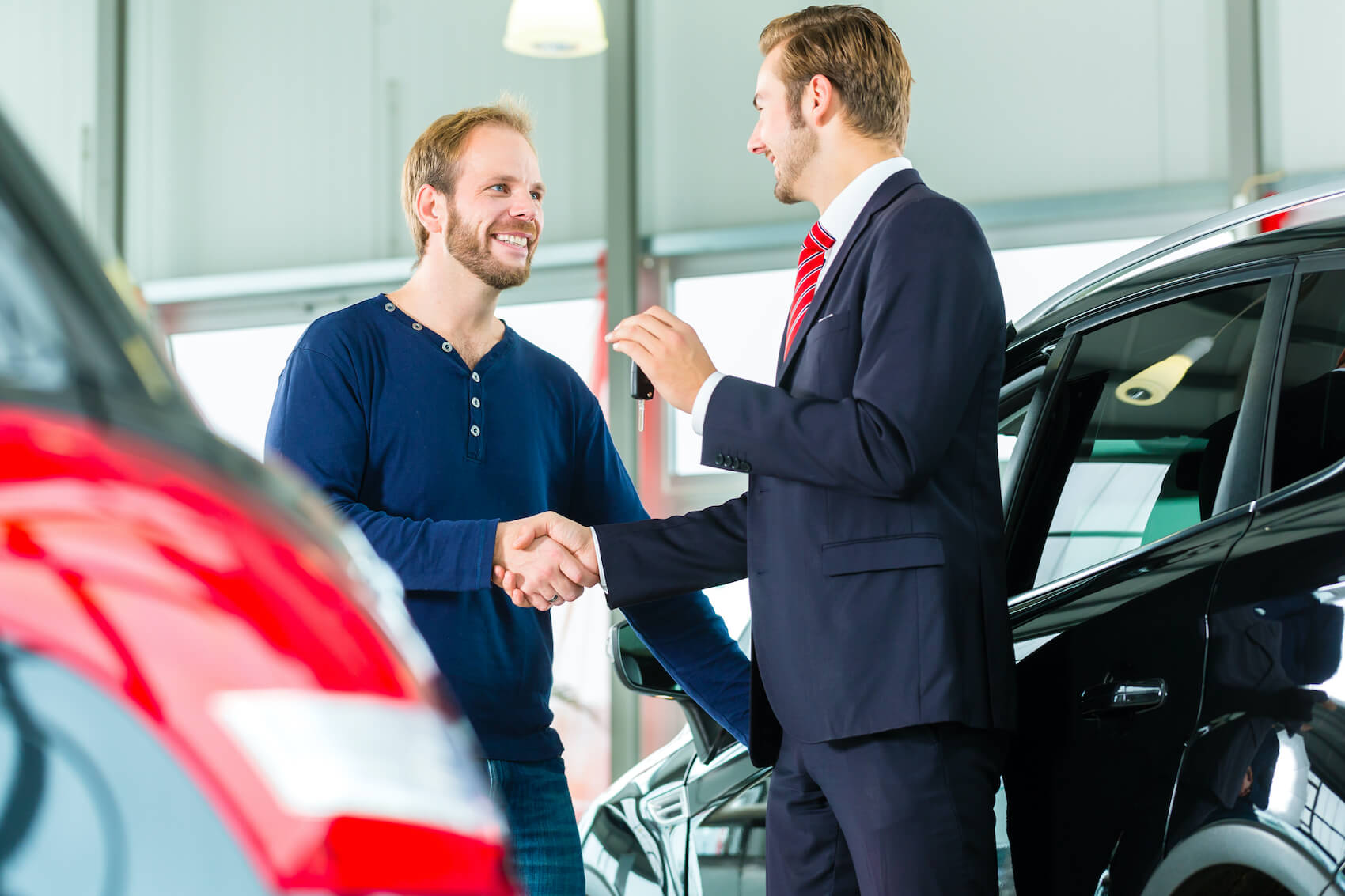 While it is recommended that you return your vehicle to your originating Cadillac dealer, we realize that it might not be the most practical choice if you have moved a considerable distance since your lease began. Be sure to contact us to go other your options.
Q. Can I Terminate My Lease Early?
A. You are welcome to turn in your Cadillac before the lease is scheduled to be over. However, keep in mind that there still might be charges that you will be responsible for according to your lease agreement.   
---
Q. Will There be Any Additional Charges When I Return My Lease?
A. Once you have taken your vehicle back to the dealer, you may be responsible for charges due to excess wear and tear, excess mileage, and taxes or citations.  
---
Q. What is Considered to be Excess Wear and Tear?
A. Excess wear can be described as broken or missing parts, broken or cracked glass, or dents on the body panels. For anything else, refer to your lease agreement or ask someone here at the dealership. We'll be happy to get the issue clarified for you.  
---
Q. When Will I Receive My Security Deposit?
A.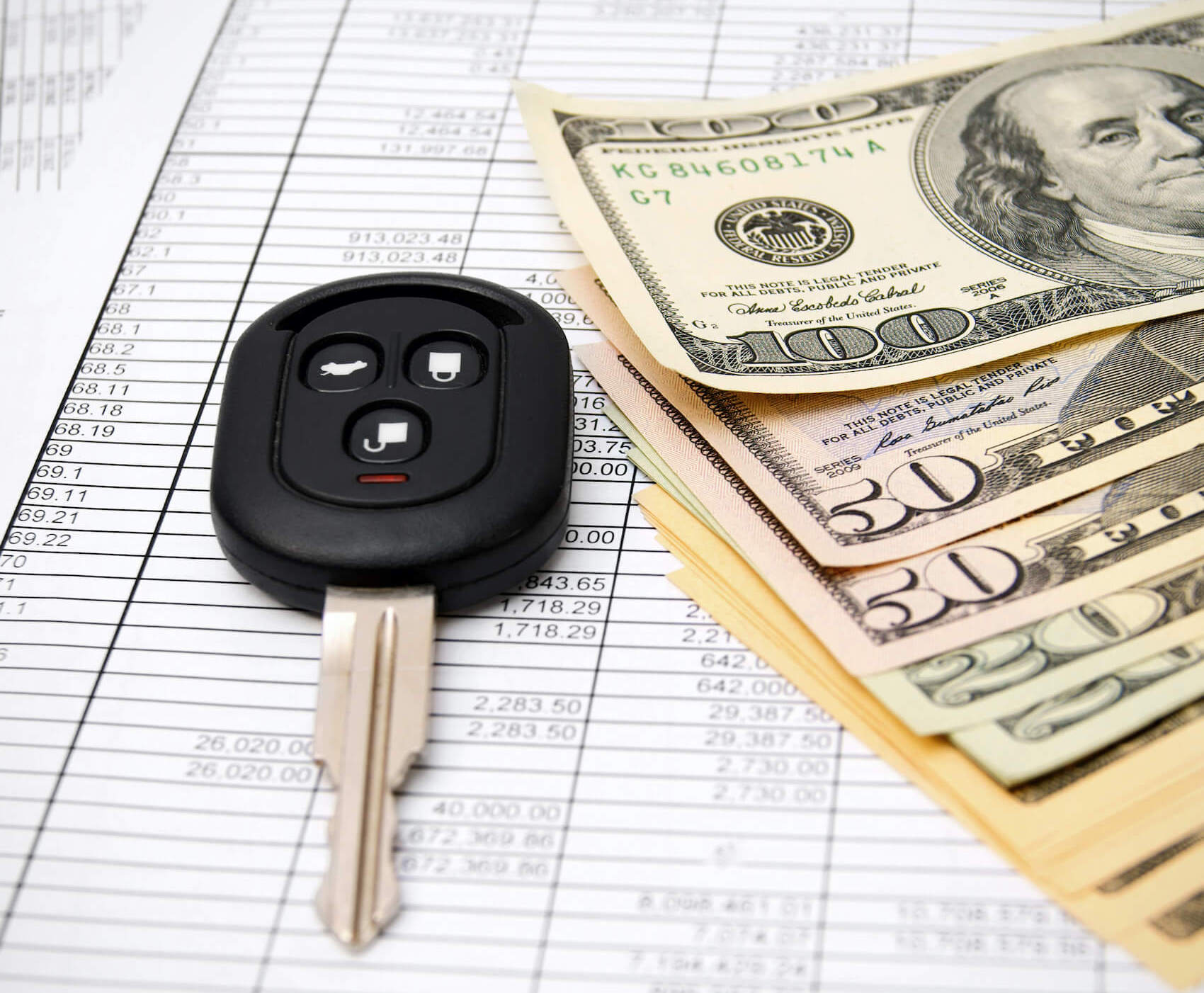 In the event a security deposit was a part of your lease agreement, you can expect to have it back within 60 days of returning the vehicle.  
Q. Will I be Charged if I have Driven More Than the Mileage Allowable in My Lease Agreement?
A. If you have gone over the agreed-upon number of miles, you can expect to be charged according to what is in your lease agreement for the amount that you went over.   
---
We Will Accept Your Cadillac Lease Return
Do you still have questions regarding what will be expected of you when it's time to bring the Cadillac you're leasing back to our dealership? Feel free to reach out to a member of our team by sending us an email, giving us a call, or stopping in to see us in person. We will be happy to get those answered for you right away.
When you live or work near Midland, Lubbock, or Amarillo, Texas, and it's almost time for you to return your Cadillac lease, contact us today to schedule your appointment. We look forward to working with you and helping you get set up with your next Cadillac lease.
---