---
An SUV isn't just an SUV. It's a people mover, a family protector, and a memory maker. With so many options out there, it's important to do your research so you'll find the SUV that has the features you require. But where to begin?
At Cavender Cadillac of Lubbock, we want to help the drivers of Lubbock, Amarillo, and Midland, Texas, learn all about our selection of Cadillac SUVs. That's why we've gathered our extensive selection of reviews together on one page so you can browse with ease. Read on for more about how our reviews can aid you in your research process.
---
Browse Our Collection of Reviews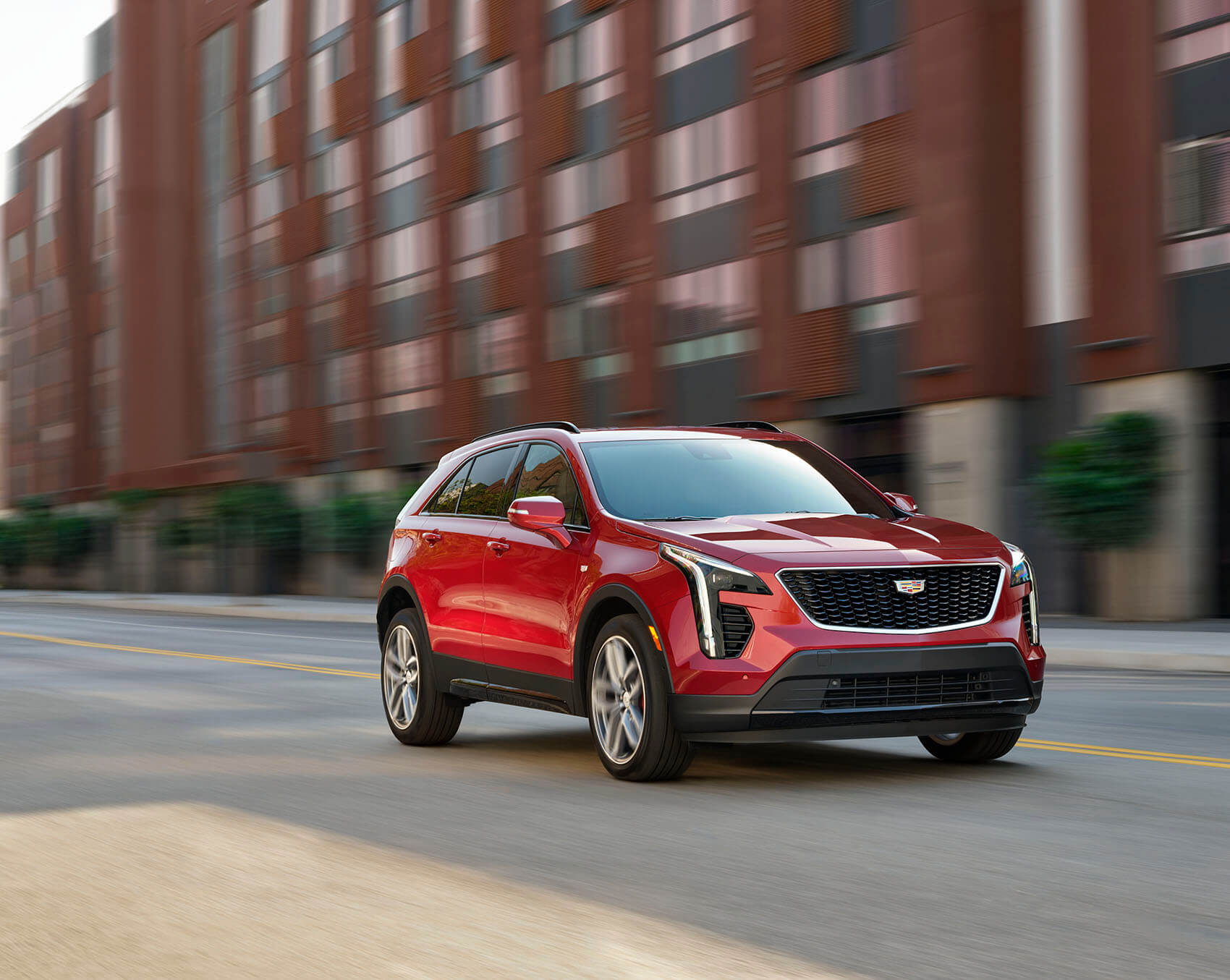 Are you looking for an SUV with robust performance to power your family's next adventure? Is your priority a sophisticated suite of technology to give your life an extra dose of ease? Or do you want to browse the various trim levels to see all your options? You can learn all this and more when you consult our Cadillac SUV reviews.
We've gathered all our reviews here on this page for your convenience. Your research can be both fast and thorough when you utilize our resources. You'll easily narrow down your options and discover your dream ride. The extensive information in our reviews will be your personal tour guide through our selection of Cadillac SUVs.
What's not to love? You can have your questions answered and get back to your everyday life sooner when you consult our reviews.
---
See How Our Inventory Measures Up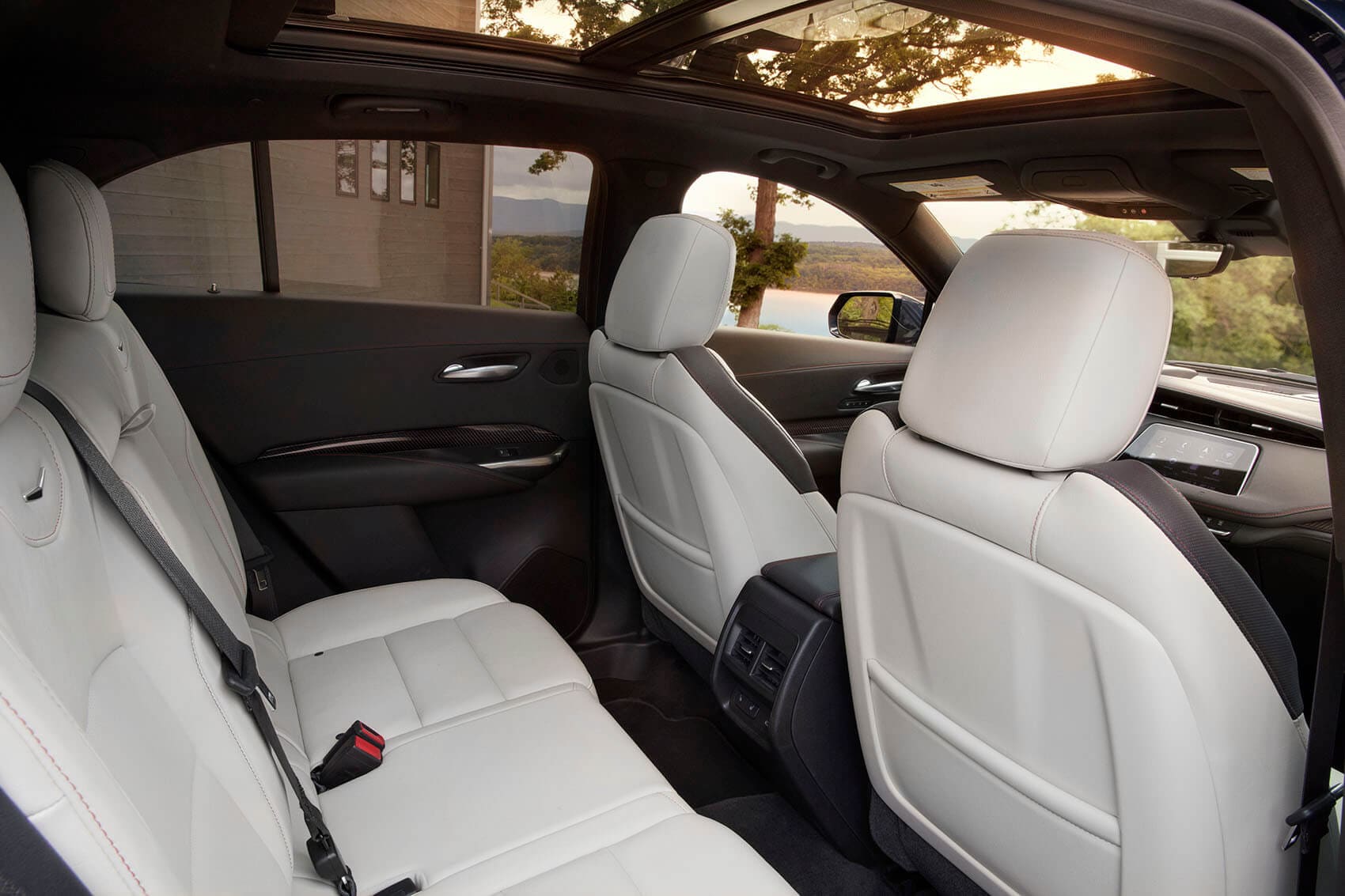 Maybe you're still feeling torn. Perhaps you've never driven a Cadillac before and want to see how it compares to other brands. You're in luck because we have comparisons you can check out too. See how Cadillac SUVs raise the bar compared to the other leading models.
Glimpse the luxurious interior and top-of-the-line technology of the Cadillac XT6. See how the Cadillac XT5 eclipses other vehicles with its mix of power and reliability. We'll show you how Cadillac stacks up against the competition so you can make an informed decision.
Our reviews and comparisons will tell you everything you want to know in just one go.
---
Everything You Need to Know in One Place
We're happy to help prospective car-buyers near Lubbock, Amarillo, and Midland, TX, with our selection of Cadillac SUV reviews. Whether you want to know a particular thing about a vehicle or everything, our reviews will help make your research more convenient. Everything you need to know is here.
Like what you see? If you're ready to drive off in a new Cadillac, visit us at Cavender Cadillac of Lubbock today. We're here to aid you in your shopping journey so you can find the SUV that fits your family.
---